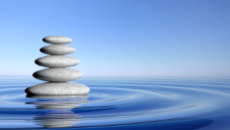 Balance
£

10.00
Balance is an important factor in most aspects of our lives: relationships, money, food and drink, health, happiness, work and leisure.  If an aspect of your life is currently out of balance, this spray will help.
---
Bubbles of Joy Space Spray
£

10.00
Use this spray for joyful connections to the universe. Allow these bubbles of gladness to expand and uplift you. Express your inner smile.
---